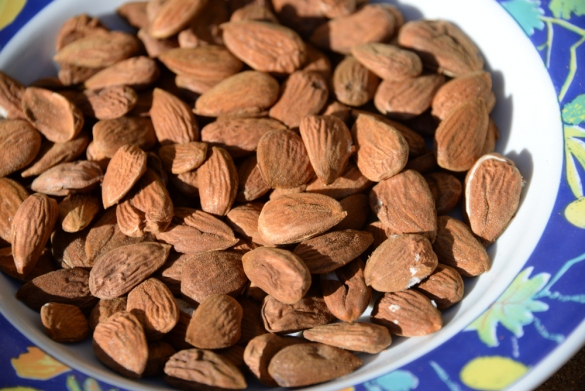 How to Get Slower Release of Energy from Your Foods?
Many people skip breakfast because they want to lose weight faster. However, they start to feel weak hours before lunch. As a result, they choose quick fixes of energy, such as soda and chocolate bars. Energy drinks often contain a lot of sugar and caffeine,…
Subscribe
* You will receive the latest news and updates on your favorite celebrities!