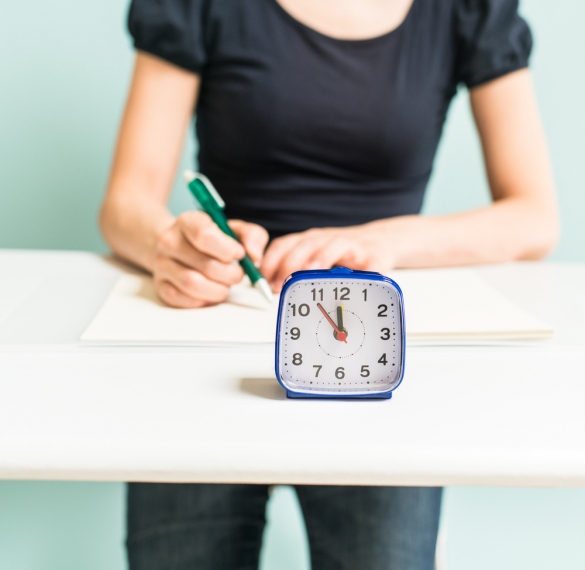 How to Set Up Proper Study Habits?
Many students are struggling to develop the right kind of study habit. If this is your situation, you may consider implementing these techniques: Regular revisions: During learning process, it is important to make sure that you do continuous revision, so you can gain deeper understanding…
Subscribe
* You will receive the latest news and updates on your favorite celebrities!