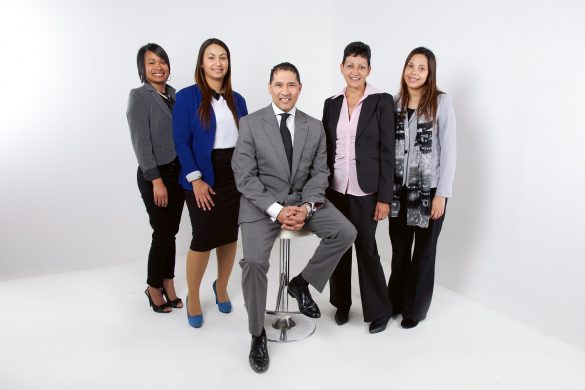 5 Ways To Protect Your Lone Worker
When you're a company manager or a leader, you bear the responsibility of protecting your employees. This isn't an easy task to accomplish by any means – not even if your business is mainly office-centered and it doesn't require any fieldwork. But in case your…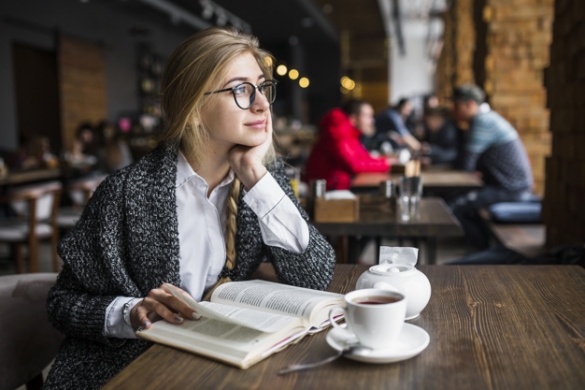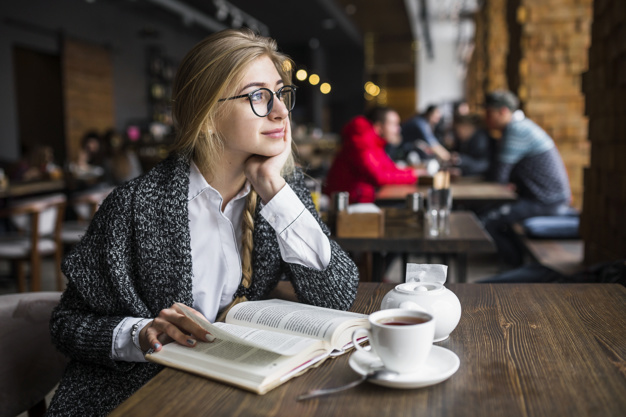 How to start a relationship after your divorce?
Going through a divorce is tough. Picking yourself up after what feels like a battlefield requires time and a great amount of self-care. Not all people deal with separation in the same way, though. Some are ready to date again almost immediately after the process…
Subscribe
* You will receive the latest news and updates on your favorite celebrities!