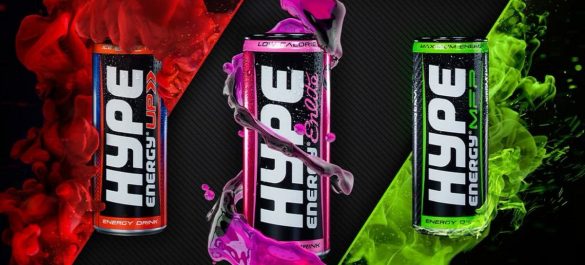 Energy Drinks | Is The Hype Worth It?
When a simple cup of coffee isn't enough, a good energy drink is just what can help. That's why you'll find them everywhere. Going to the gym for a high-intensity workout? Got an early morning meeting and you haven't slept well the night before? Exhausted…
Subscribe
* You will receive the latest news and updates on your favorite celebrities!