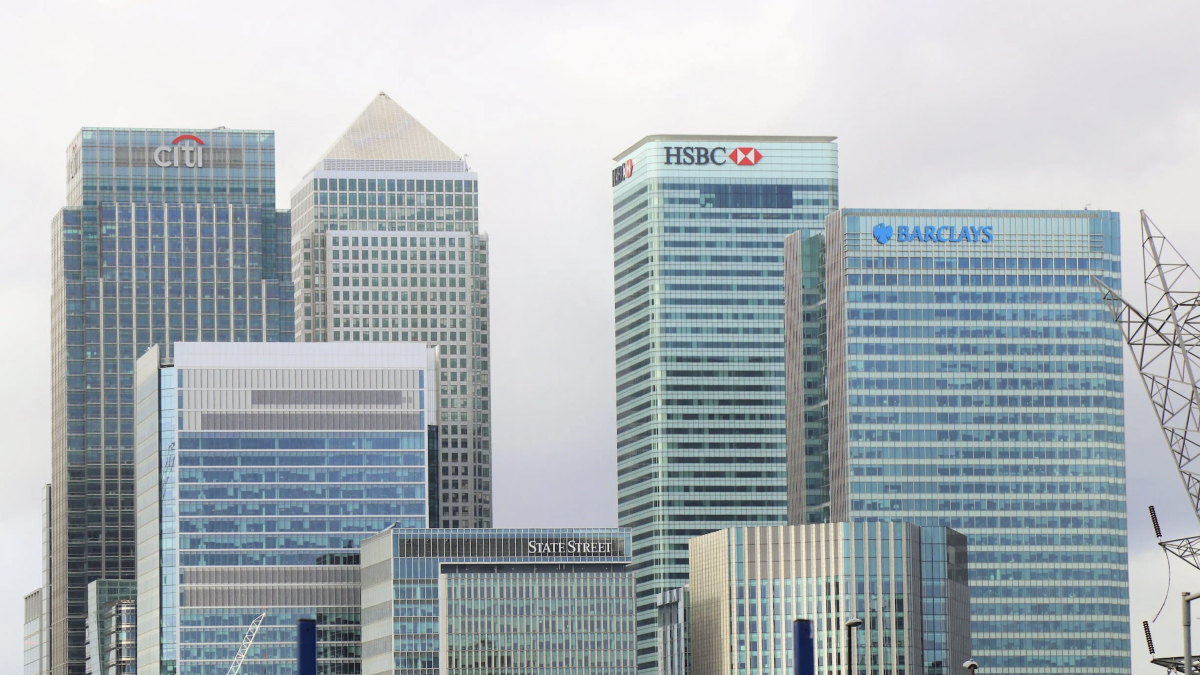 5 Ways That Credit Insurance Could Help Your Business
Daisy M, 1 month ago
0
6 min

read
237
What Is Credit Insurance? 
Credit Insurance can be easily explained as a short-term security blanket for businesses against non-payment of short term finance, such as invoices and from your customers. Many if not all businesses frequently come across issues related to unpaid or overdue invoices, this is where credit insurance helps safeguard the company against these problems and general inconveniences. 
When a business sets up an insurance policy with a credit insurance broker, information such as a list of top buyers, loss history must be provided to review the financial health of your buyers and establish credit limits, terms such as max invoice period and the premium. For example when a customer has not paid on time, usually within 30 days, the credit insurance brokers can be contacted and provide the service of providing a debt collection agency to recover any debt. 
Credit insurance can be used by most businesses excluding those with involvement in government entities,  for those that meet the requirements credit insurance can be easily organized and relatively easy to maintain as long as the conditions of the agreement are met. 
5 Ways Credit Insurance Can Help 
According to pay.uk small-medium enterprises (SME) late payment debt stood at £23 billion in 2019, 54% of SMEs affected by overdue payments additionally the UK Small Business Commissioner reports 20% of UK small businesses have experienced cash flow problems due to overdue payments. Cash flow issues are a key driver for insolvency, therefore, introducing credit insurance brokers would avoid these problems providing protection against bad debt as it provides the service of replacing money through non-payment services ensuring that the business's lifeblood is protected. This allows the business to trade with confidence, whether it's approaching new customers or expanding into new markets, risk mitigation enables bolder decision-making. 
Credit Insurance companies essentially act as a middle man, taking out the long and tedious task of arranging a debt collection agency which can be hard enough. Credit insurance brokers therefore, take away this stress that can delay cash flow, growth and trade. Typically within 90 days of the agreed upon timeline, an amicable solution is asked, if this fails legal action will be taken with most of the money being covered under the credit insurance policy. 
It is estimated that a quarter of company failures are due to defaults on payments. With credit insurance it removes the threat and fear of customers with overdue invoices and therefore, allows you to not only grow your customer base without threat but mitigate that exposure while driving greater profitability. Policy types such as International Trade Credit Insurance would be beneficial. 
Without credit insurance a bad debt of £150,000 hits your bottom line, operating on a 10% profit margin will have to be replaced with £1,500,000 of new sales before you can return to the position you were before loss. Credit Insurance will protect your business from that and pay you quickly so any new sales can be determined and viewed as growth, not breaking even or worse struggling in debt. 
Credit insurance also allows firms that keep a bad debt reserve can potentially reduce its size, the freed up capital can be used for a much more useful purpose such as growth. This additionally can be more tax-efficient. 
While the company fears being driven into bankruptcy or bad debt through overdue invoices being diminished through credit insurance. It allows your business to take advantage of your profitability, allowing the opportunity to grow and therefore, giving your business more time and money to focus on other strategies in order to remain competitive allowing yourself to adapt with needs within the market. 
With peace of mind and stability provided by credit insurance, banks are fully aware of this. This gives many businesses an advantage as banks are more inclined to offer better funding terms because of the perceived lower risk. 
An RFP can be a crucial opportunity. A discussion with trade credit insurance brokers can offer reassurance that your existing suppliers aren't refusing to do business due to unpaid invoices in the circumstances that the policy extends its cover, this in turn implies that your business has a sound and record of payments. 
This information can also be utilised when fine-tune pricing, an important issue where fixed-price contracts are normal. For example, if a credit insurance company is offering 100% cover, this indicates a strong and trustworthy payment history, which means prices offered can be ambitious, this can further support growth and protect profitability. Although not all insurance companies may offer 100% cover therefore, adding a pricing buffer to compensate for potential late payments would be beneficial. 
Types Of Credit Insurance Available 
Whole Turnover Insurance 
Is a B2B credit sales insurance policy with the exclusion of any sales directly with local authorities, government departments, members of the public and cash/credit card sales. This policy would be good for businesses that provide goods or services on credit.
This will save a lot of time reviewing payment terms while at the same time recovering debts. With this cover your business is able to expand safely without hesitation that the business will suffer financially to allow smooth transactions in the future. 
Credit limits 
Set by the insurance on major customers; subject to review based on the latest available information.

The insurance company will recommend an approved credit limit on principle customers while allowing credit limits up to a certain level followed by an agreed set of procedures. 

Companies turning over £5,000,000, an excess of £10,000 is appropriate. For larger companies, it's subject to increase based on the quality of credit control procedure and other factors. 
Catastrophe Credit Insurance 
This insurance policy covers exceptional losses generally used and preferred by larger businesses taking in a considerable amount of revenue and can accept and manage an agreed level of bad debts but want cover for exceptionally large bad debts or a long series of losses that would cause them issues with things such as profitability, banking covenants and or solvency. 
Specific Account Insurance
While specific account insurance provides a security against a single company or group of companies that has a large amount of financial exposure to. This cover tends to only be available for large and established companies that are profitable. 
Export Credit Insurance 
This form of insurance protects your business by alleviating financial risk associated with foreign trade that can include but is not limited to political risks and debt recovery.
Domestic Credit Insurance
This protects your business against potential losses sustained through trade within the UK, CI and IOM. 
International Trade Credit Insurance
This provides support when expanding your business on an international scale. 
Related posts