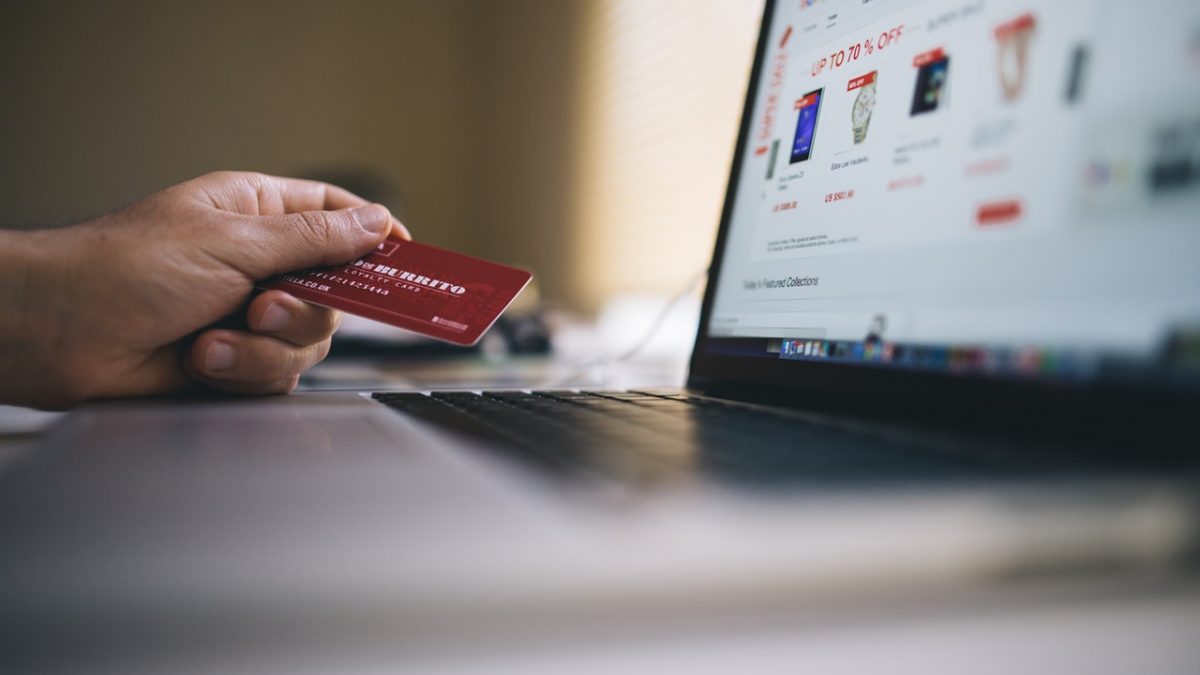 5 Effective Restaurant Market Research Tactics For Leveraging Sales
Christopher R, 2 years ago
0
6 min

read
2461
Because the restaurant industry is so competitive, restaurateurs, cafe proprietors, and eatery suppliers must undertake restaurant market research. Because the market is governed by shifting client preferences, companies must perform extensive research to identify possible opportunities.
This usually entails a detailed analysis of their customers' preferences as well as a thorough understanding of their competition, both of which are impossible to achieve without restaurant market research. 
You will focus on and clarify your "regular customer" persona as you acquire data and insights regarding your target client base. The greater the number of repeat clients in your customer base, the more predictable your business will be, thus it's critical to prioritize their demands.
Here's a rundown of five of the most effective restaurant market research strategies:
Recognize and know your customers
You may have a notion of what you want or who your typical client is, but this may differ significantly from the people who are most likely to eat at your restaurant. Clarify your idea, then stress test it through market research to maintain your firm lucratively.
Find a market where your style of a restaurant will thrive if you have a specific concept in mind.
Your restaurant's concept—its menu variety, cuisine, atmosphere, and price structure—should be chosen to attract the specific type or types of customers who are most likely to use your restaurant after evaluating important aspects of the existing client pool (primary target customers).
Identify the following essential demographics to hone in on your target client and save time and money on concepts that aren't a good fit for the local crowd:
Average age

Marital status

Education level

Average household size

Average disposable income

Homeownership

Prices of houses, apartments and condominiums, and average rent. 

Food and beverage sales

Population trends

Major employers and industries
Also, take notice of any "neighborhood traffic generators," such as other retailers, industrial or office parks, schools, colleges, and hospitals — anything that draws people to the region.
Become familiar with your target market
What's the best way to find out who's out there and what they like to eat? There are both informal (cheap) and formal (expensive) techniques for determining the target market for your concept. 
The simplest method is to pay a visit to any competitors in your region and dine in. Pay attention to the situation and record your observations on your phone for subsequent study. Remember to tip generously!
When it comes to informal research, take care to pay attention to the volume of foot traffic; how many persons reside on a square mile; whether there is an apartment, home or mix or two; car makes parked on the streets—or coming into and out of garages?
Then go in-depth on individual local competitors by dining at each, gathering or photographing menus, analyzing price ranges, service speed and quality, and peak times.
Aside from first-hand observation, you can speak with local restaurateurs and real estate agents to learn more about the kind of people that work, reside, and dine in the region. Local demographics are also available online, via local libraries, chambers of commerce, economic development and city planning agencies, and local BIDs.
Users can enter a zip code to find demographics like income, age, or ethnicity, and then relate these segments to lifestyle traits like what they watch and buy, as well as where they live, online.
If you have the funds, you may also purchase demographic data from credit card firms that aggregate information on cardholders' dining habits.
On a more formal level, you can use services like Google Surveys, SurveyMonkey, Fieldboom, and AYTM to create an online survey to collect locals' dining preferences and habits (Ask Your Target Market). Digital surveys, in contrast to focus groups, are a quick and straightforward approach to get anonymous input from a wide number of individuals while taking up less time than an in-person session.
Finally, you may use a firm's knowledge and ability to not only create and distribute surveys but also to test your brand and concept to ensure that your restaurant concept stays on track as it grows.
Market Saturation's Pitfalls
Your pre-opening study should include not only determining if your idea is a suitable fit for local clients, but also determining how your concept fits within the market's existing pool of restaurants.
Your local market may have too many eateries for the demographics of the area.
Other signs that your local market is oversaturated include a high turnover of restaurant ownership and a high number of restaurant closures compared to new restaurant openings. These numbers can be obtained from state and municipal restaurant groups.
Research Your Serviceable Market Thoroughly
Differentiating your Total Addressable Market (TAM) from your Serviceable Available Market (SAM) is the first step in determining your target market (SAM). The TAM stands for total market demand and is used to estimate a market's growth potential. According to HubSpot, TAM is calculated by multiplying the total number of customers in a market by the average yearly revenue of each customer.
Because you won't be able to appeal to or service the full possible consumer base, you'll need to determine your Service Available Market (SAM) get a more accurate estimate of how much income you could generate. SAM is calculated by multiplying the total number of targeted consumers by their average yearly revenue.
The term "market" has been used a lot and some of you may ask how exactly you define the geographic bounds of the market of your concept. Again, there isn't a one-size-fits-all solution. You should think about the eating patterns of your concept's typical "regular clients." Those who eat at fast-food restaurants or diners, for example, usually pick one that is close by.
Be familiar with your customer and competitor mix.
All clients are vital in the restaurant company. That implies that even if you've identified your ideal "regular customer," you'll still need to cater to the needs of less frequent visitors.
If you're starting a concept in a college town, for example, you might base a lot of your decisions on how to appeal to the millennial and post-millennial student demographic. You must, however, consider how you will address the needs of clients such as visiting students' families, university staff, sports enthusiasts, and any residents who are not affiliated with the university.
When researching the competition for your project, keep in mind that there are two types of rivals. Nearby restaurants with similar cuisine, pricing, service standards, or atmospheres are the primary competitors. Any adjacent concept, especially if they generate similar check sizes, is regarded as a secondary competitor, regardless of whether they offer anything else that your concept does.
Proper market research will enable you to address and conquer the problems you'll undoubtedly experience on your journey to your next restaurant's big launch deliberately and strategically.
Related posts