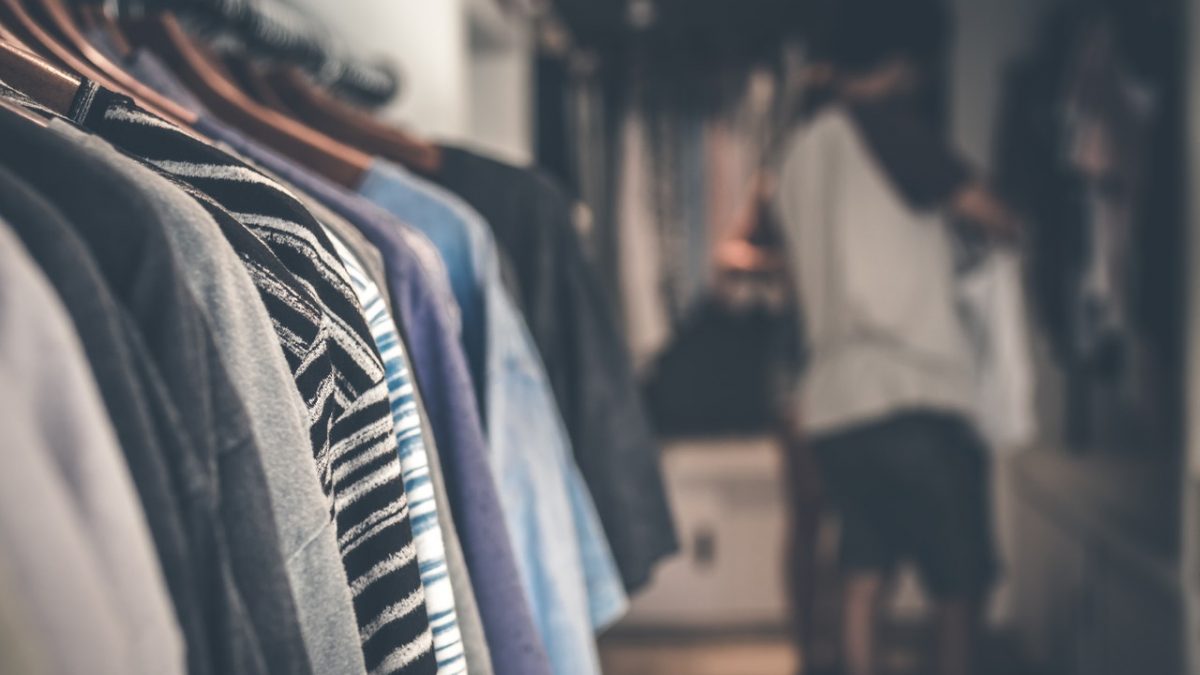 A Men's Guide For Smart-Casual Wear
Daisy M, 2 years ago
0
3 min

read
1390
Understanding casual wear can be quite difficult and it is something that many places are asking. You may have noticed that in the modern-day office, they would ask for this dress code however, you might not understand it. 
There are many variations for smart-casual however, only one suits the venue that you are going to. Some people would assume jeans and a shirt. Other people would assume a t-shirt with pants. Both of these options are not wrong although they can be incorrect in certain environments. Here is your guide for smart-casual wear. 
Definition of Smart Casual? 
The official definition for smart casual is "neat, conventional, yet relatively informal in style, especially as worn to conform to a particular dress code." That is according to Google and we can agree with that to a certain extent. However, as mentioned in the introduction, the smart-casual outfit depends on the venue.
When it comes to the outfit, it is important not to overthink it. It is a simple style that is not worth worrying about as there are many variations of it. For an office, you do not need to worry about overdressing or underdressing with your outfit. If in doubt, go with the simple option of a shirt with a pair of jeans and smart trainers, avoid branded trainers if you can. The shirt doesn't need to be formal or corporate. This can be a branded shirt such as Tommy Hilfiger or Fred Perry. If you do choose a formal shirt then that is not an issue either. 
A lot of events such as restaurants, bars/ clubs will ask for you to dress in smart-casual attire. What venue you are going to will dictate your overall outfit, and then you will understand what to wear. 
The Variations of Smart-Casual
As stated earlier, there are plenty of variations with smart casual. The outfit you wear at a christening or a wedding reception can be very different from what you would wear at a bar or even a restaurant. For assistance with choosing your outfit without asking anybody, check the website of the venue to see the images they have taken. That will help you choose an outfit for the event. 
A wedding reception or christening would be on the dressier side of smart casual. This is where you will be wearing a casual blazer with a pair of pants. Underneath that blazer, you will not be wearing a shirt as you would usually do for a dressy occasion. This time, you will want to be wearing a t-shirt underneath it. The colour of your pants or jeans if you choose jeans depends on the colour of your t-shirt and blazer. Make sure the colours complement one another. If you wish to dress down a bit more, wear a casual shirt with a pair of jeans. 
For restaurants or bars, the attire is going to be very different from those previously mentioned. For this outfit, we suggest that you either wear a Harrington jacket or a bomber jacket, depending on what you already have in your wardrobe. Again, with the bottom half, you choose to wear a pair of pants. These can be on the slight on the dress-down side which can either be chequered or they can be cropped, depending on what you prefer.
To Conclude
Smart casual is one of the best fashion trends to date. It is quite hard to understand but once you do, you will understand how many options you have with this style. It is time to get out of those plain tracksuits and look for items that are on the dressier side. 
Related posts