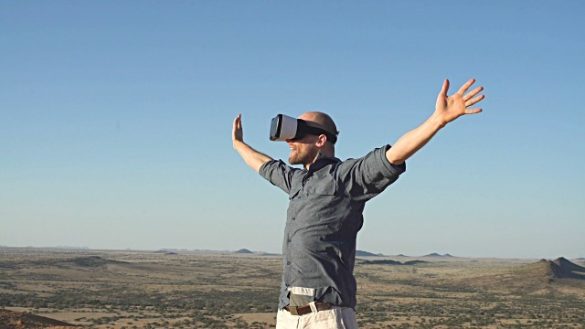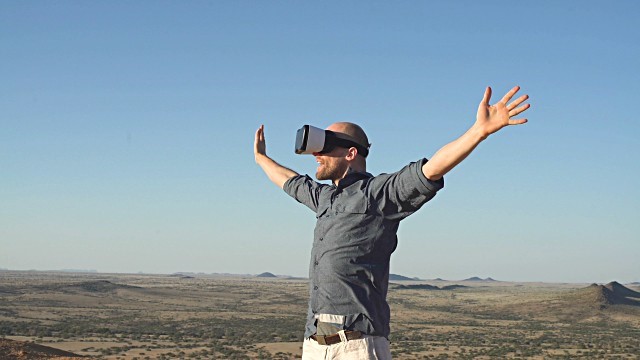 How Virtual Reality Can Reduce Business Travel Costs?
A business trip is a special kind of official communication. This is one of the ways to attract new customers for your product, as well as find sponsorship for the project. Therefore, this is a very important business process. Imagine a world where you can…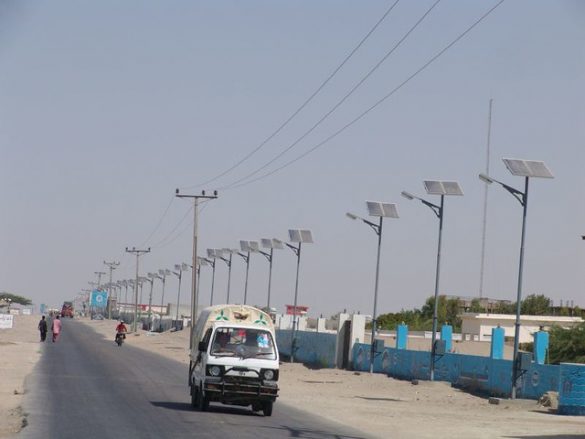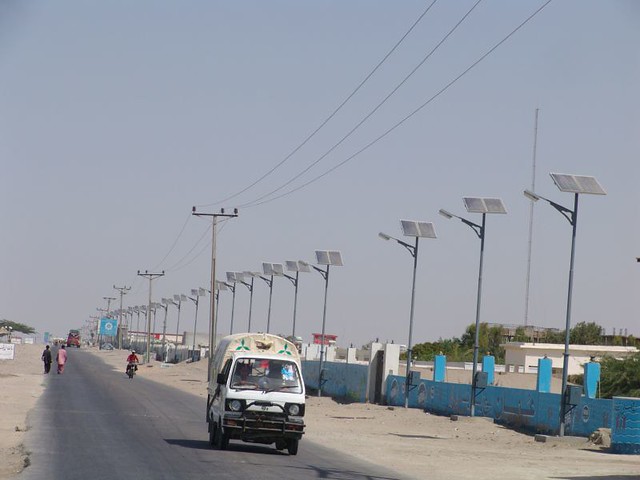 Four existing solar-powered highways in different parts of the world
Power-generating roads, which can transmit solar energy to central power grids, may appear in cities in the near future. As the sun's energy is rapidly getting cheaper, solar panels are increasingly integrating into everyday materials. In this article, four existing solar powered roads are described….
Subscribe
* You will receive the latest news and updates on your favorite celebrities!