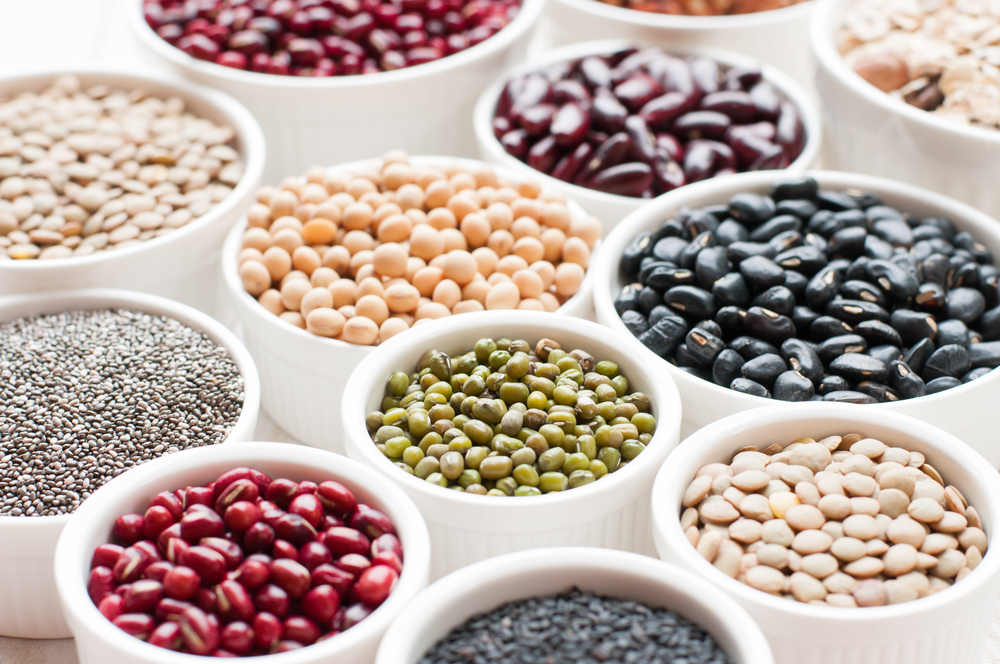 Grains and Seeds That You Should Eat
Author, 5 years ago
0
3 min

read
2681
Not all cholesterol is bad and there are many sources that allow you to get HDL or high density lipoprotein. HDL can help to suppress the level of LDL in our body. Fortunately, only through snacking we can stay healthy. Good snack can help to boost your health and lengthen your potential lifespan. Fruits are commonly picked as healthy snacks. It's true that fruits contain high levels of vitamins, minerals and antioxidants, but there are other types of snack that you should consume in your daily lives. Vegetables can also be used as snacks. Children particularly enjoy eating celery with peanut butter. You can also make black eyed peas puree mixed with fried garlic, a pinch of salt and olive oil. It should taste great when eaten along with baby carrots. Other than fruits and vegetables, here are grains and seeds that could become an important source of healthy fat, protein and complex carbohydrate:
Brown rice: Brown rice is perfect when you eat it along with lean meat and stir fried vegetables. It contains amino acids that preserve the health of your skin tissue.
Whole grains: Whole grains are less processed than regular grains. They contain much more minerals, dietary fiber and vitamins, especially folic acids.
Oats: Oats should work really well when you eat them with raisins or honey. Oats can keep your skin healthy, due to its anti-inflammatory effects. The high level of dietary fiber should also help to prevent constipation.
Almond: Almond is a great option for snack. Roasted and lightly salted almond is quite delicious. Chopped almond can also be added to salads and desserts. Almonds contain enough phosphorus, magnesium, potassium, iron, calcium, protein and B vitamins to meet your daily requirements. Almonds can help to build your tissue and muscles.
Flax seeds: Flax seeds are known for high level of Omega 3 oil, which is essential for the health of our heart. When you ground up flax seeds, you will gain more benefits from their dietary fiber. Omega 3 oil is also an anti-inflammatory substance that can help to prevent various health issues.
Pecans: Pecans are among nutritious nuts that we should eat regularly. They contain potassium, phosphorus, iron, calcium, vitamin A, B's and C.
Pine nuts: Pine nuts are delicious snacks. They contain iron, protein, vitamin A, B's and C.
Sesame seeds: Sesame seeds pack strong flavour that can be used for different kinds of purposes. They contain a lot of potassium, phosphorus and calcium. If you have acne problem, regular consumption of sesame seeds can help to ease swelling on your skin. Sesame seeds oil contain healthy fats that maintain your heart conditions.
Sunflower seeds: Roasted and slightly salted sunflower seeds are popular snacks in many countries. They also contain vitamin A, calcium, protein and health fats that improve your cardiovascular condition. If you eat sunflower seeds regularly, you should get enough nutrients to build your body and nurture your skin.
Whenever possible, you should eat grains, nuts and seeds raw. But it is still acceptable to consume roasted and lightly salted nuts and seeds. It's still a lot better than consuming regular packaged snacks that contain much sodium and fat, with little nutritional values.
Related posts