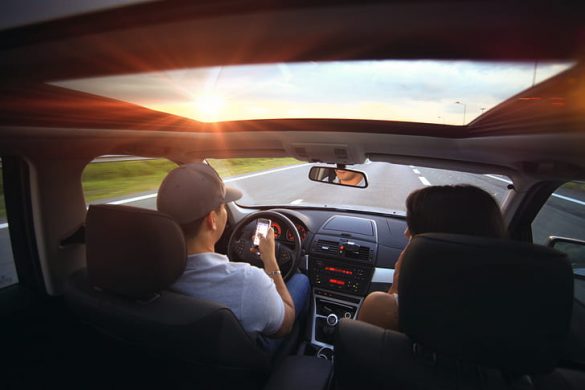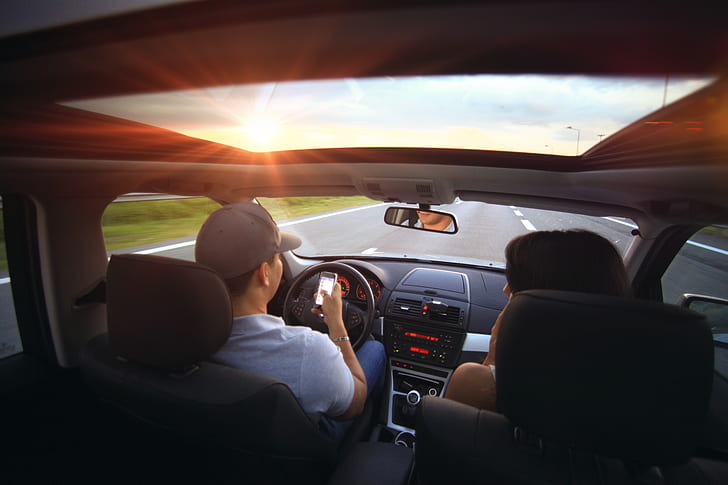 Best Cars To Use For Family Trips
Every family will love to make some road trips to several places which help them in bonding too much and even talking much about themselves. The tours for families are essential since they leave each family member with memorable experiences that can't be erased at…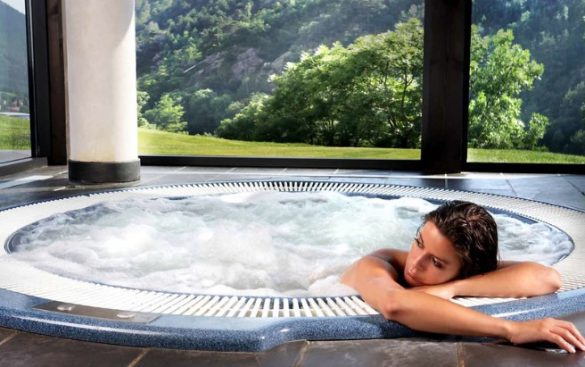 TOP 5 Fascinating Spas in Reykjavik
A trip to Reykjavik is impossible without visiting one of many local SPAs. They usually spend much time in water, rejuvenating and enriching their skin with vitamins and minerals. Do you need some special care for your face and body? You should visit Iceland then….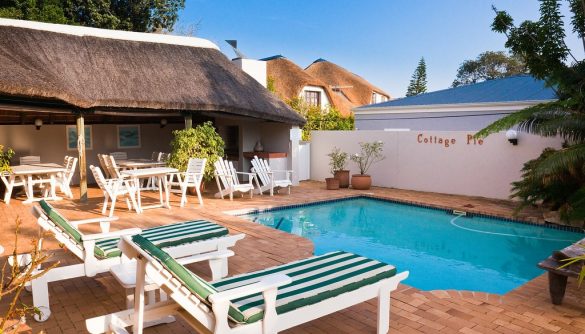 Eco-Style Relax: 6 Hotels to Fully Forget About Work
Today, an environmentally friendly vacation is not only a fashion trend, but also the opportunity to relax from the bustle of the city, from the ubiquitous people and of course from work. And this is not about stay somewhere in an impenetrable jungle or a…
Subscribe
* You will receive the latest news and updates on your favorite celebrities!