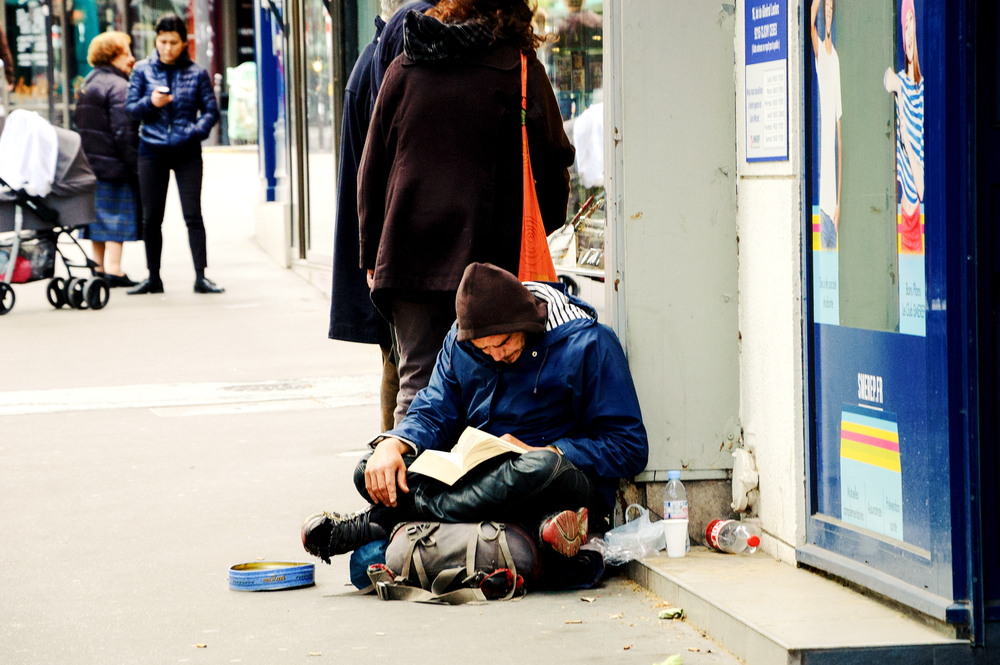 Five Benefits of Studying in France
Author, 5 years ago
0
3 min

read
1764
Many people are eager to go to France to do many things. It is a country rich in history, with plenty of historical landmarks. It can be thrilling to visit those places and for students who study about history and European culture, France is a good place to choose. Here are reasons why you should study in France as a foreign student:
France is inspiring: Imagine reading your university textbook in the park, while gazing up at the nearby Eiffel tower at a cool sunset. This is something that will take your breath away. There are many magnificent landmarks in the country, which can give emotional and intellectual satisfaction to students. Young people with artistic tendency could also be awestruck by many paintings and artworks in the country. It can really be a lifetime experience for everyone. It is something that students should seek to get during their stay in France.
France is perfect for exploration: The country is great if you want to venture out to enjoy the scenery. Getting involved in an International study program, is much more about studying. Students should also be encouraged to join excursions at various parts of the country. There are many places that you can visit in France. You can go to Fontainebleau to visit the palace of French kings, cruise down the Rhone River and ski on the Alps. These trips can be beneficial for both recreation and educational purposes. From France, it is easy for foreign students to go to other European countries as well, such as Berlin, London, Madrid, Rome and Vienna.
France is the center of many things: France, especially, Paris is the center European culture in terms of fashion, cuisine and art. This will allow students to get benefits in many different ways. Although, foreign students often have limited budget, they can still enjoy the rich French cuisine at eating places where locals go. Arts displays are found throughout the country and they can be accessed at relatively low cost. Enjoying the whole country can feel like a sheer ecstasy for many people.
France is the economic center: France is one of the biggest global economies and it's also the 2nd largest economy in Europe. There are many multinational companies that operate in France. This opens up a big opportunity for students who study business or technology related fields. Big companies like Airbus, Renault, Danone and others, could provide great internship opportunities for foreign students. In fact, there's a possibility for them to get hired permanently in these companies after their graduations.
France offers quality education: France is known for providing top notch education quality and it's also a safe place for foreign students. The quality of universities in France is also widely recognized and they can provide a wide range of useful subjects.
As a conclusion, France should provide a well-rounded solution for any foreign student who wants to improve educationally. They can immerse themselves in a land that's rich in culture and history.
Related posts