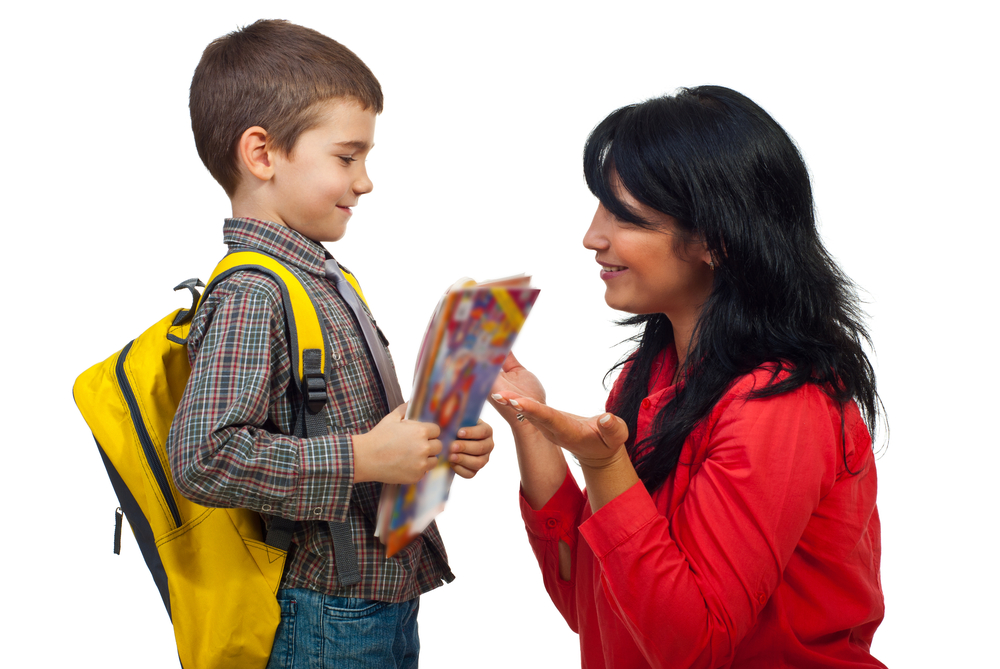 Five Ways to Prepare Small Children for Their First Day at School?
Author, 5 years ago
0
3 min

read
1330
If children want to have good performance in school, it is important that that they establish good study habit. This is something that parents need to prepare, when their small children is about to become a first grader. In fact, it will be much more difficult to establish good studying habit, once children is about to turn into teenagers at age 12. Here are things that parents need to prepare:
Create a dedicated study area: A proper study area should be free from any kind of distraction, such as computer and TV. It is also a good thing not to use bedroom as the study area. This something that parents need to prepare about six months before children enter first grade. Parents could start to provide introduction on lessons that their small children will get. As children get older, their bedrooms will be filled with plenty of toys, as well as mobile devices, computers and TV sets. There are simply too many distractions in the bedroom.
Establish structure: A study habit will require a structure. Parents and children can find out what they can achieve in 15 minutes, which is followed by short break and light physical movements. Parents should tell their children that physical activity is good for their learning performance. Once children go to school, they will need to deal with regular homework and assignments. The intensity of school tasks will increase as children go further up to the higher classes. So, it is important to introduce small children about the need to have regular sessions at home for doing these school tasks.
Teach students early: Students will be more motivated if they know how to read or make calculations before the start the class session in the school. In fact, encourage students to study early, before a topic is taught in the school. This will make students become more motivated and they will be eager to study more.
Check over their work: Parents should have direct involvement in how their children study. They need to check over the work, to make sure that homework, assignment and various exercises are completed properly. If their children make errors, parents can provide verbal explanations on why it's a mistake. If the child continues to have a problem working on the task, it is a good idea for parents and students to do several practice of the problem together.
Always discuss everything: There are issues that children will encounter once they go to school. These issues will need to be addressed and proper attention from parents is essential for the future of children. Learning performance of children is also the responsibility of parents. Everything that parents set up before children become a first grader will have huge impact in the far future and make learning easier to do. During the discussion process, it is a good opportunity to instil the important concepts and understanding to prepare small children for the elementary school. This is a small investment in time and effort, but the effect can be quite immense and significant for the future of the children.
Related posts