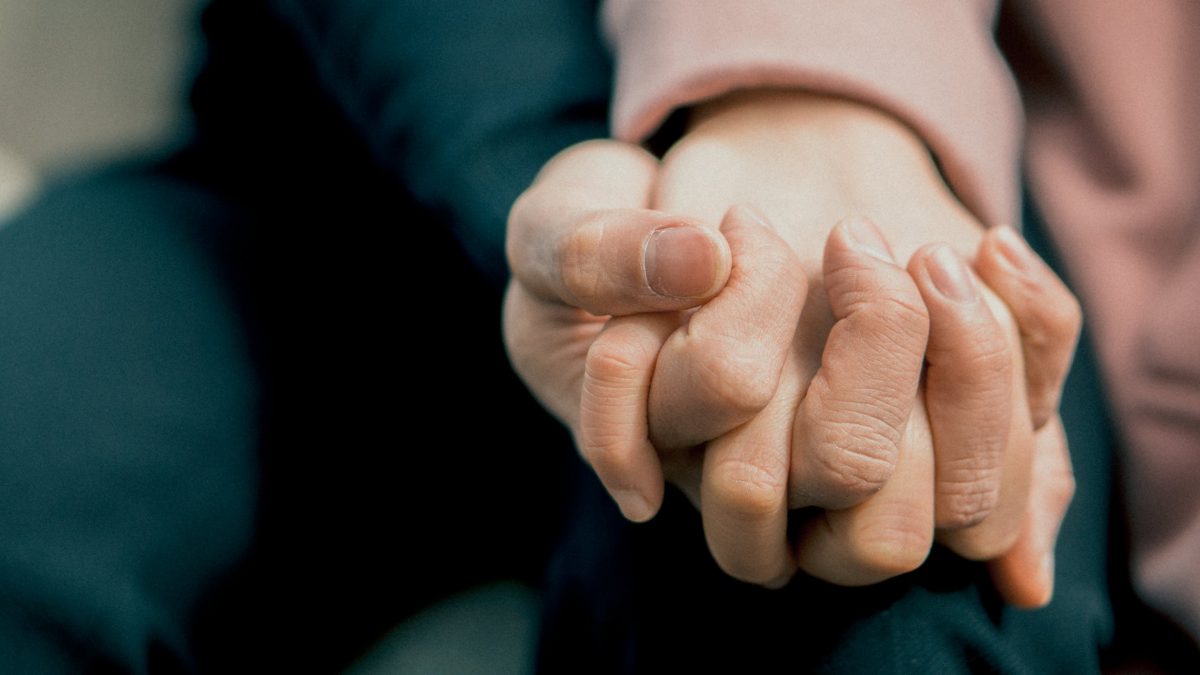 How to Support Your Loved One Struggling with an Eating Disorder
Addy R, 4 years ago
0
2 min

read
1656
Eating disorders are incredibly dangerous, and they can result in a wide variety of serious health complications when left untreated. If you believe that your loved one might be struggling with an eating disorder, then you must be ready to support them while they get the professional assistance they need.
Educate Yourself
Many people don't realize that there are many different eating disorders, and each condition has its own symptoms and side effects. The first thing that you will need to do is spend some time researching the specific eating disorder that your loved one is struggling with. You might also want to learn more about some of the most common causes of eating disorders such as depression and PTSD.
Spend More Time with Your Loved One
People who have eating disorders often withdraw from their family members and friends, and social isolation is very harmful to one's mental health. One of the best ways to support a loved one who has an eating disorder is to spend more time with them. Simply watching movies or going on walks every afternoon will show your loved one that they have someone interested in their health and well-being. You can also call them throughout the day or send them thoughtful text messages.
Encourage Them to Seek Out Professional Help
While some individuals can overcome eating disorders on their own, these psychological conditions almost always require professional treatments. At a bulimia treatment center, your loved one is going to have 24/7 access to a team of mental health experts. Those mental health experts will help them uncover and address the root causes of their condition. Your loved one is also going to be surrounded by other people who are dealing with similar issues.
Be Prepared for a Long Journey
Just like many other mental health conditions, eating disorders take a very long time to overcome. Your loved one will most likely struggle with eating issues for the rest of their life, and they are going to need ongoing support. Relapses are very common, and you must be prepared to help your loved one get back on their feet whenever they falter.
Overcoming an eating disorder will never be easy. However, with a strong support system and plenty of professional help, your loved one should be able to beat their disorder and move on with their life.
Addy Reeds is a freelance writer from Eugene, Oregon. She discovered her passion for journalism while attending the University of Oregon. Follow her on Twitter and Facebook: @addyreeds1; https://www.facebook.com/addy.reeds
Related posts