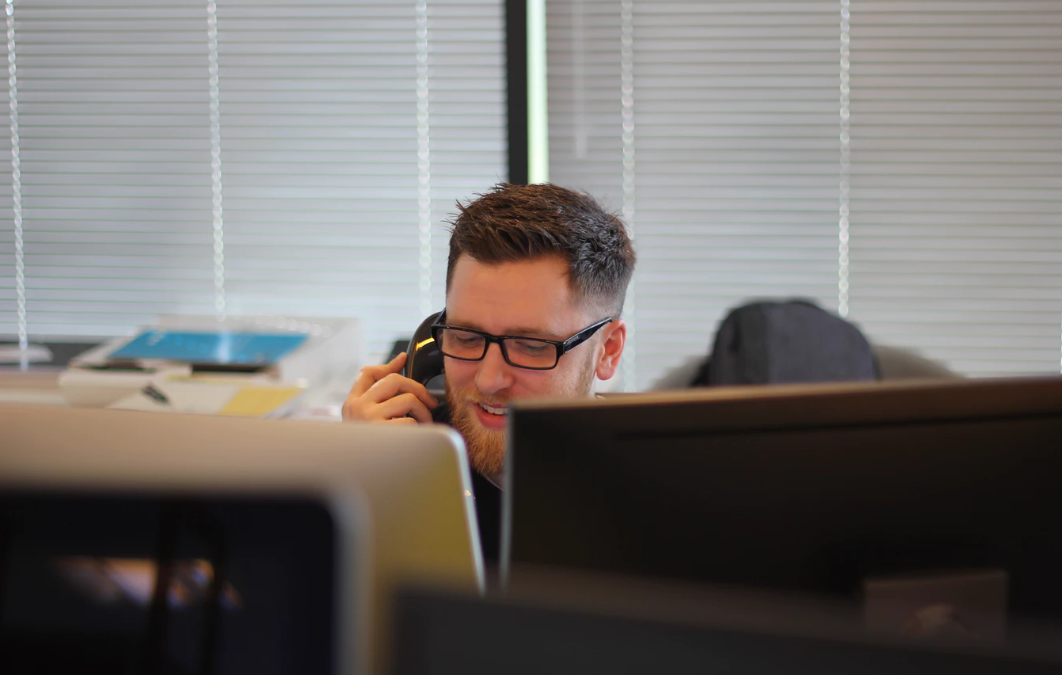 The Importance of Communication in Customer Service
Addy R, 4 years ago
0
2 min

read
2468
Providing exceptional customer service is a hallmark of a great company. Regardless of your industry and niche, you must communicate regularly and meaningfully to your customers or clients. This may be to resolve problems, to adjust orders, to assist with account details or to address other needs. Your ability to provide customers or clients with excellent service is rooted in communication. Specifically, these are the generally processes that must be communicated clearly to the customer or client.
Understand the Need
When customers or clients contact your customer service department, they have a specific need that must be addressed. They can easily become frustrated when you fail to address their need and when you seemingly do not understand the reason for their contact. Therefore, one of the initial steps toward providing great service to customers is to understand the need. This understanding should be relayed to the consumer by repeating the need.
Provide Reassurance
Once you have communicated that you understand the concern, you must provide reassurance that you can resolve the problem. This and other steps in a typical customer service experience must be handled professionally and with clear communication. You generally must train in-house staff thoroughly and maintain a continuous training program. Another option is to outsource this aspect of operations to virtual assistant services.
Convey the Solution
After reassuring the client, the customer service rep should convey the intended solution. This provides an additional layer of reassurance. It also ensures that the client will be satisfied with the solution before you spend time addressing the concern in the stated manner. The customer also has an opportunity to convey his or her desired solution.
Conclude the Conversation
After addressing the problem, communicate with the consumer that the solution has been executed. If necessary, set expectations regarding what the client should expect or when results will be accessible or visible. At the end of the conversation, you must inquire about the customer's satisfaction. The customer should confirm that you have addressed the reason for the communication.
Many customer service issues can be addressed within a matter of minutes, but some issues may require the efforts of multiple team members over the course of several weeks or longer. Each customer service representative working for you must communicate clearly across all steps while remaining professional and calm. If your business lacks the resources to provide continued training or to maintain a well-staffed department, outsourcing customer service needs is a viable alternative.
Addy Reeds is a freelance writer from Eugene, Oregon. She discovered her passion for journalism while attending the University of Oregon. Follow her on Twitter and Facebook: @addyreeds1; https://www.facebook.com/addy.reeds
Related posts
Subscribe
* You will receive the latest news and updates on your favorite celebrities!